Gorgeous Wedding at St. Andrew's Church and the Nixon Library
Christina and Cole got ready at the swanky Langham Hotel in Pasadena. There was a press event that day, I wasn't sure for what, but I saw Dennis Leary and he even congratulated the bride. After they finished getting ready, they left the hotel for St. Andrew's Church. It's an amazing church to get married at and one of my favorites. Their reception was held at the Richard Nixon Library in Yorba Linda.
I had a second photographer with me, as well as an assistant. My second photographer shot with the groomsmen, and stayed with them during the getting ready part of the day. My assistant helped me with lighting and equipment. She was actually my wife, and throughout the day, I noticed she wasn't as energetic as she usually is. Turns out, as we found out later, that she was a few weeks pregnant. Understandably so, this was the last time she helped me with a wedding for awhile.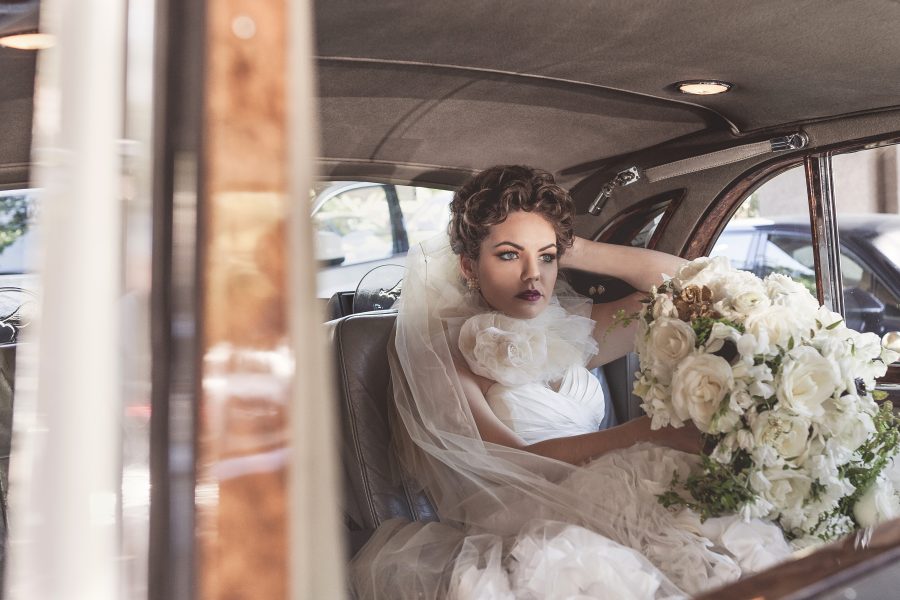 If you're interested in booking me for your wedding, message me at contact@jimmybuiphotography.com and don't forget to visit my website and follow me on Facebook, Twitter, and Instagram. Mention you checked out my blog and receive a 10% discount on any package. Thank you so much!
I am a wedding and conceptual portrait photographer based in Southern California. When I'm not shooting weddings, or planning my next weekly photo for my Music to Life series, you may find me at Disneyland or the zoo spending time with my beautiful wife and daughter.
Latest posts by Jimmy Bui (see all)