Amazing Wedding at the Secluded Garden Estate in Temecula, California
I shot John and Amber's engagement a couple of years ago up by Lake Arrowhead in the mountains. John brought some beers up, we had a few, and the we shot some amazing pictures. I made a connection with them right from the start, and I couldn't have worked with a nicer couple. A few months later, Amber contacted me letting me know that they decided on a wedding date, but I was already (partially) committed to another couple. The other couple kept stalling about signing the contract and it was a drawn out process that took over two months. So instead of dealing with it any longer, I decided to sign with Amber and John. It was a great decision on my part because John and Amber's wedding was absolutely amazing.
I was by myself when I shot this wedding, and it proved a little difficult not having an assistant since their venue were three levels. So there was a lot of "hiking" that I had to do and I had to lug all my equipment around, but it was worth it. Their schedule allowed a little breathing room for me to set up things that I needed and their bridal party was more than willing to help out. I usually have at least an assistant with me when I shoot a wedding, but she got food poisoning the night before. Good thing I didn't eat the same thing she did.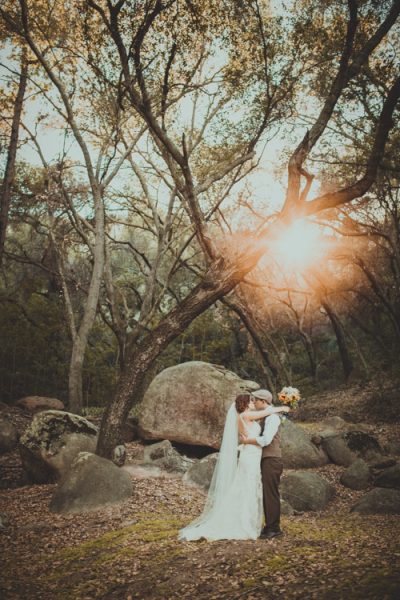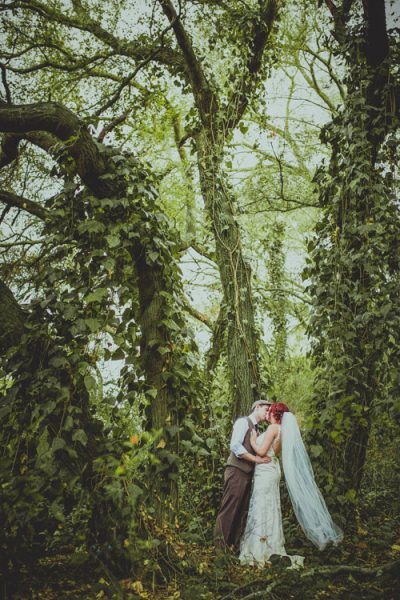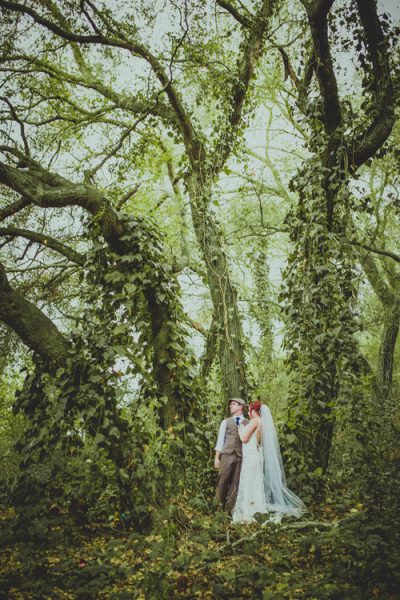 If you're interested in booking me for your wedding, message me at contact@jimmybuiphotography.com and don't forget to visit my website and follow me on Facebook, Twitter, and Instagram. Mention you checked out my blog and receive a 10% discount on any package. Thank you so much!
I am a wedding and conceptual portrait photographer based in Southern California. When I'm not shooting weddings, or planning my next weekly photo for my Music to Life series, you may find me at Disneyland or the zoo spending time with my beautiful wife and daughter.
Latest posts by Jimmy Bui (see all)