Beautiful Wedding at the Twin Oaks Garden Estate in San Marcos
Katelyn and Scott had their wedding at the Twin Oaks Garden Estate in San Marcos, California. I never shot at this location, but I can honestly say that my first impressions were in high regard. The bridal suite was absolutely amazing. The chandelier alone was a show stopper and the vintage furniture highlighted the room really well. The outdoor ceremony site was also quite impressive. Not only was it stunning, but in a photography standpoint, it was a shooters dream. The high trees behind the alter diffused the light perfectly and gave everything such a beautiful glow. I'm sure the guests certainly loved those trees otherwise the sun would be shining right in there eyes.
Like always, I wish I had more time shooting here. There were a ton of shooting locations, even though the venue itself was relatively small to other larger venues. For this wedding, I did not have a second shooter, but I was able to cover most of my angles. I did have an assistant with me, and he primarily helped with lighting and a little bit of shooting when I needed.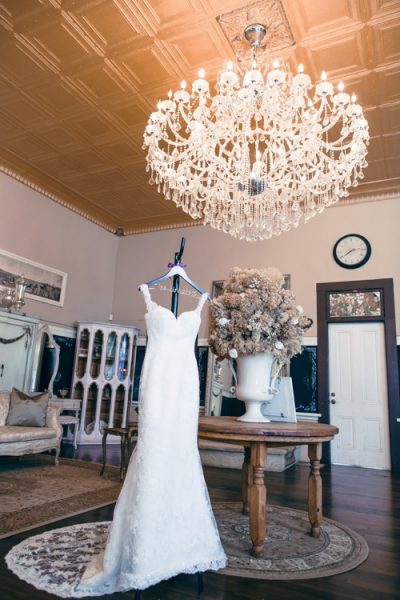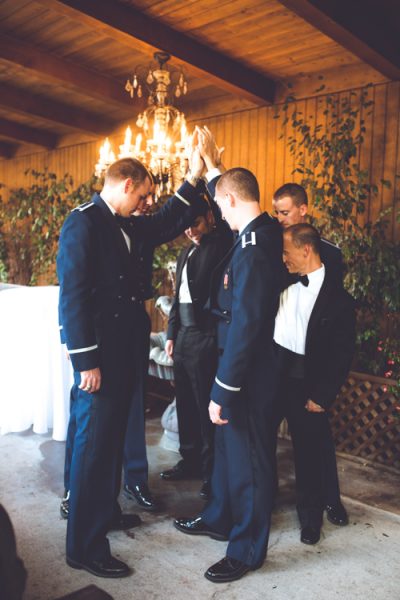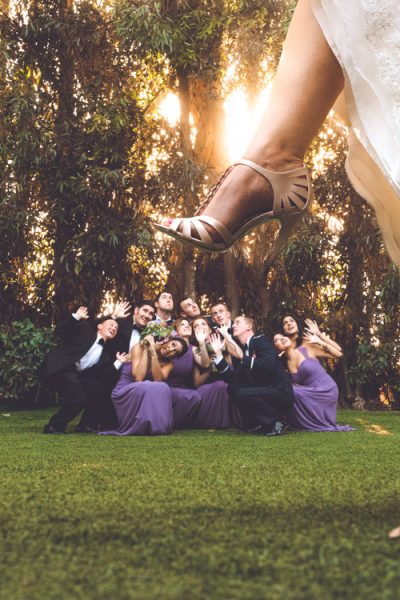 If you're interested in booking me for your wedding, message me at contact@jimmybuiphotography.com and don't forget to visit my website and follow me on Facebook, Twitter, and Instagram. Mention you checked out my blog and receive a 10% discount on any package. Thank you so much!
I am a wedding and conceptual portrait photographer based in Southern California. When I'm not shooting weddings, or planning my next weekly photo for my Music to Life series, you may find me at Disneyland or the zoo spending time with my beautiful wife and daughter.
Latest posts by Jimmy Bui (see all)