Gorgeous Wedding at the Marina Resort by Big Bear Lake
Liuba and Cisco got married at the Marina Resort in Big Bear Lake, California. It was a beautiful October day and I couldn't have asked for better clouds to take nice pictures. Liuba got ready at the Robin Hood Eagles Nest across the street. There were plenty of mimosas and champagne while the girls were getting ready and across the street at the Marina Resort, the groomsmen were getting ready.
I've always wanted to photograph star trails at a wedding, and I knew I would have my opportunity up in the mountains. During the reception while everyone was dancing, I was outside in complete darkness by the lake taking 100 exposures of the night sky. My second photographer was back at the reception making sure no moments were missed. For the last exposure of the sequence, I had Liuba and Cisco come out and I photographed them with a backlight. When I got home, I layered all 100 exposures together to get that beautiful, romantic star trail image.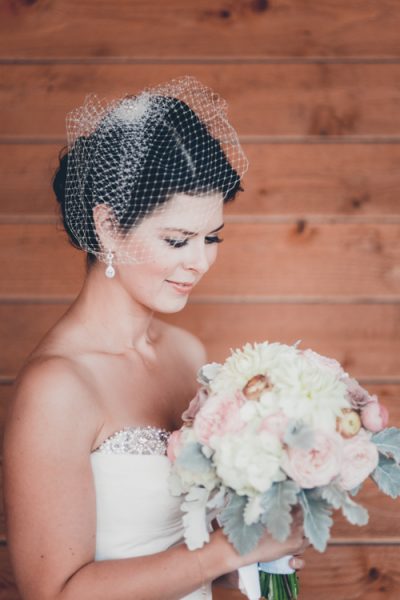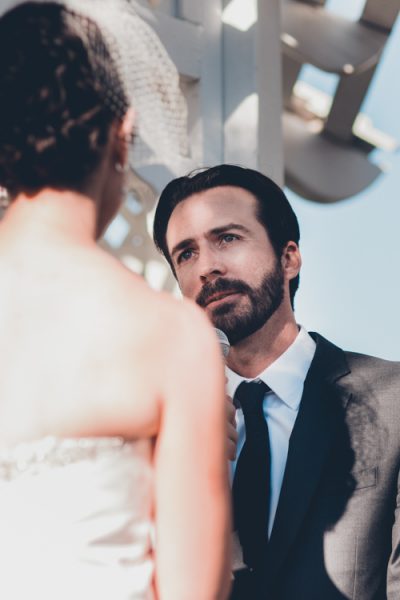 If you're interested in booking me for your wedding, message me at contact@jimmybuiphotography.com and don't forget to visit my website and follow me on Facebook, Twitter, and Instagram. Mention you checked out my blog and receive a 10% discount on any package. Thank you so much!
I am a wedding and conceptual portrait photographer based in Southern California. When I'm not shooting weddings, or planning my next weekly photo for my Music to Life series, you may find me at Disneyland or the zoo spending time with my beautiful wife and daughter.
Latest posts by Jimmy Bui (see all)