I met up with Wendy and Mark on a gorgeous September day on Laguna Beach for a sunset engagement session, and I absolutely loved worked with these two. We shot at two separate locations, Victoria Beach and Treasure Island Park.
Wendy is a co-worker of my best friend's girlfriend, which is how she found me. She's originally from Seattle, and she absolutely loves the ocean. So, when she moved to San Diego, she knew she wanted to live near the beach.
Her biggest request for this session was that she wanted to capture a sunset at the beach. Laguna Beach is perfect for that; even on a clear day with no clouds to refract the sunlight, the scenery alone is worth it! Of course, we got lucky and got the perfect sunset Wendy wanted.
Both Wendy and Mark were easy to work with and incredibly patient as I got the shots we needed. Some of the shots were technically difficult, and it was all in the timing to get the right look from the water, but they were so willing to work with me to get exactly the right images!
I was particularly proud of the picture with a sun flare and a wave breaking behind them, but one of my favorite moments was when both Mark and Wendy were apprehensive about getting wet. Their reactions when the wave crashed were perfect, and I loved how that picture turned out!
Mark & Wendy, thank you so much for letting me be part of this amazing time in your lives! I'm so excited for you two to start your forever together!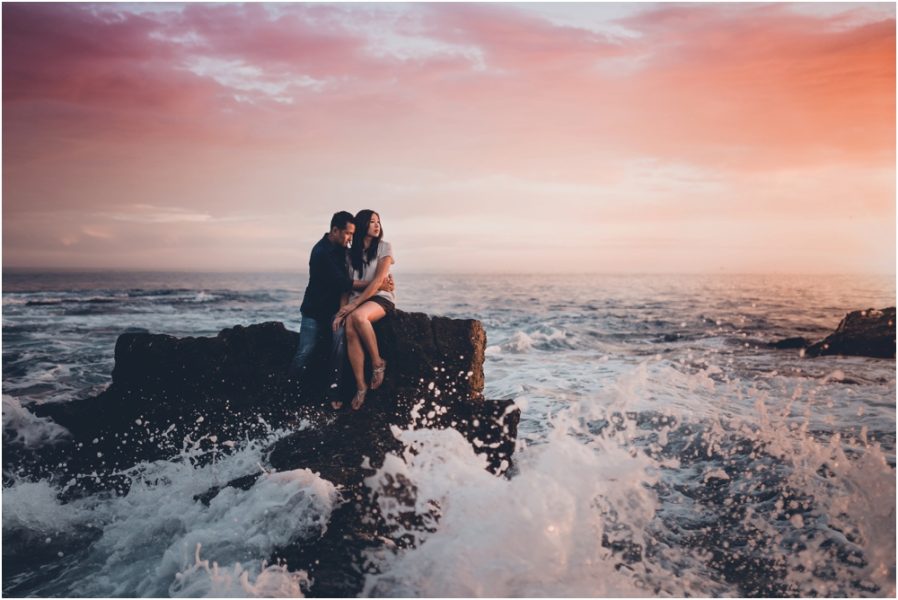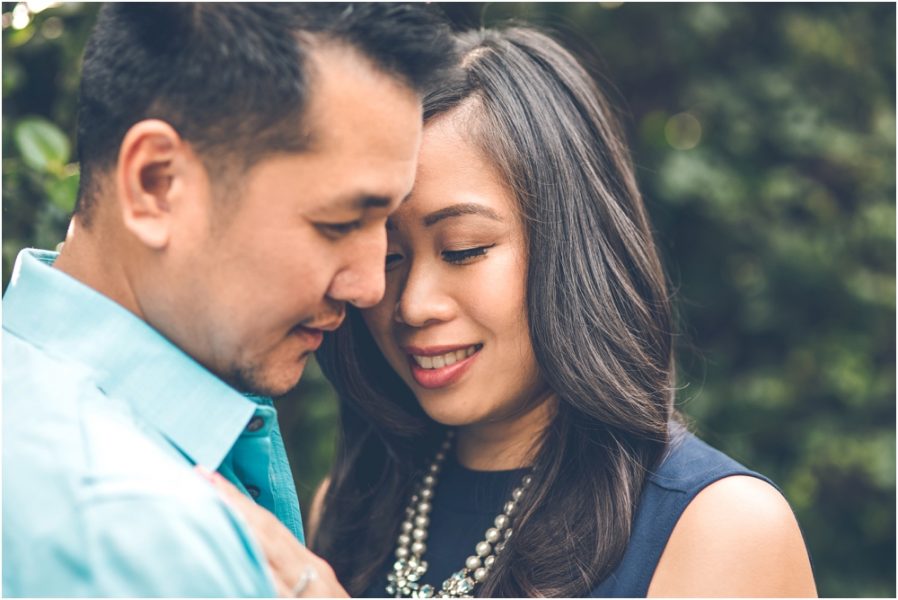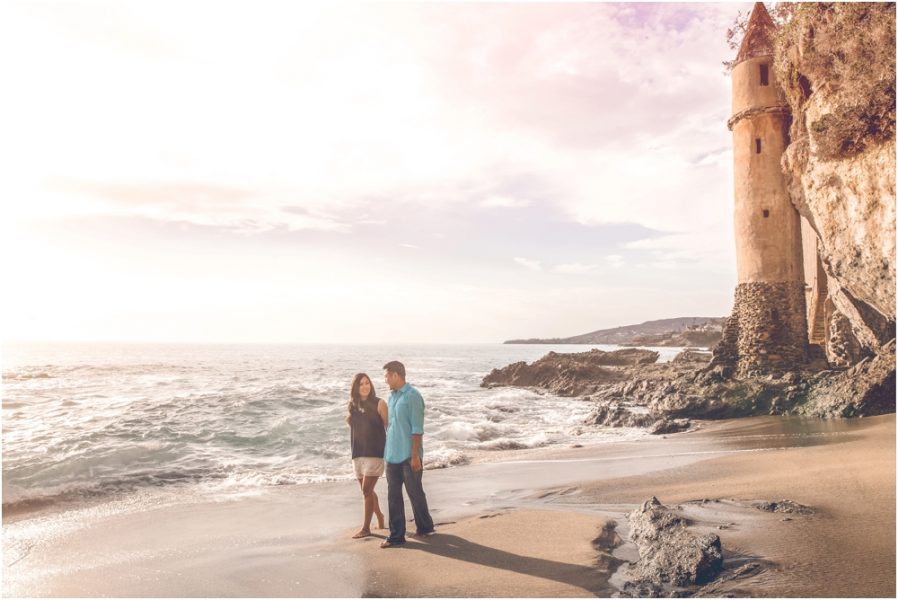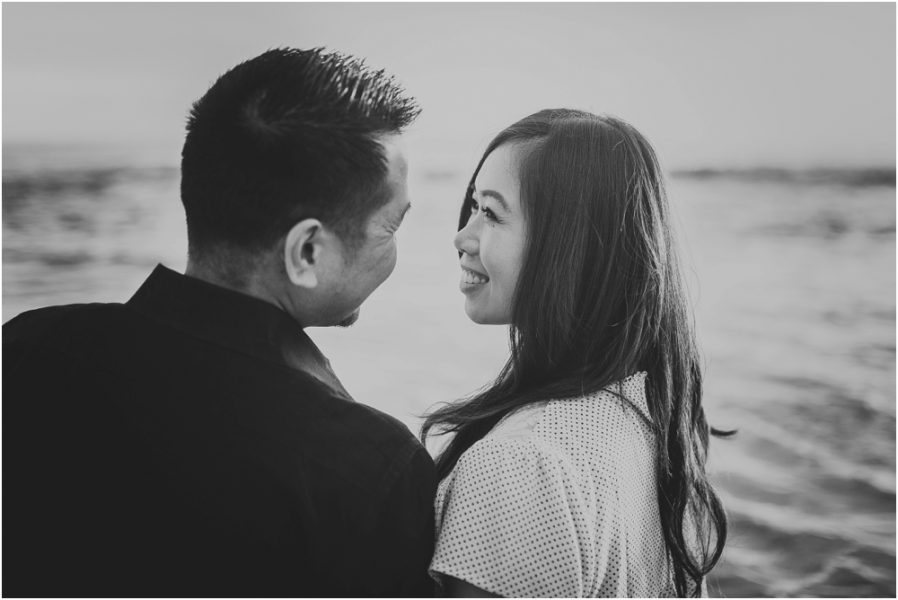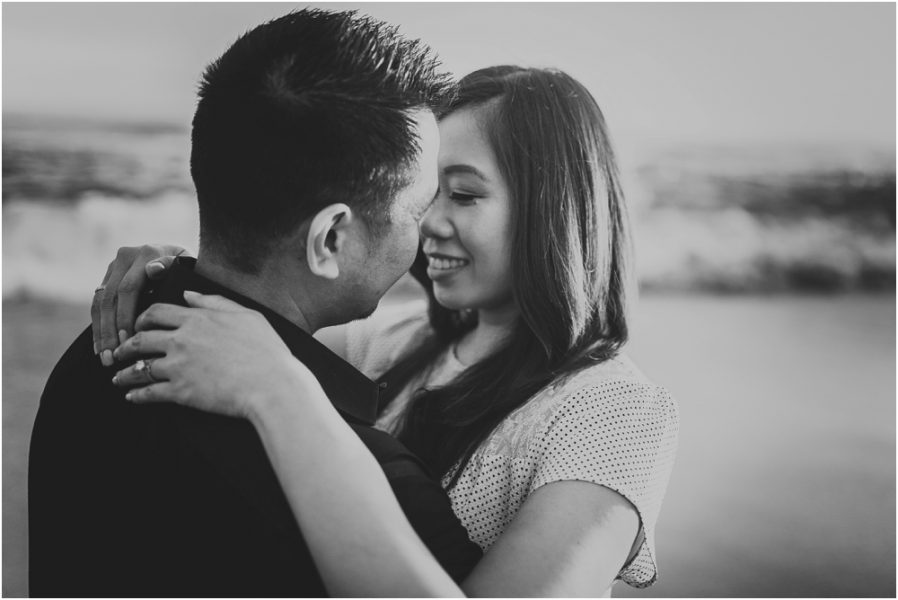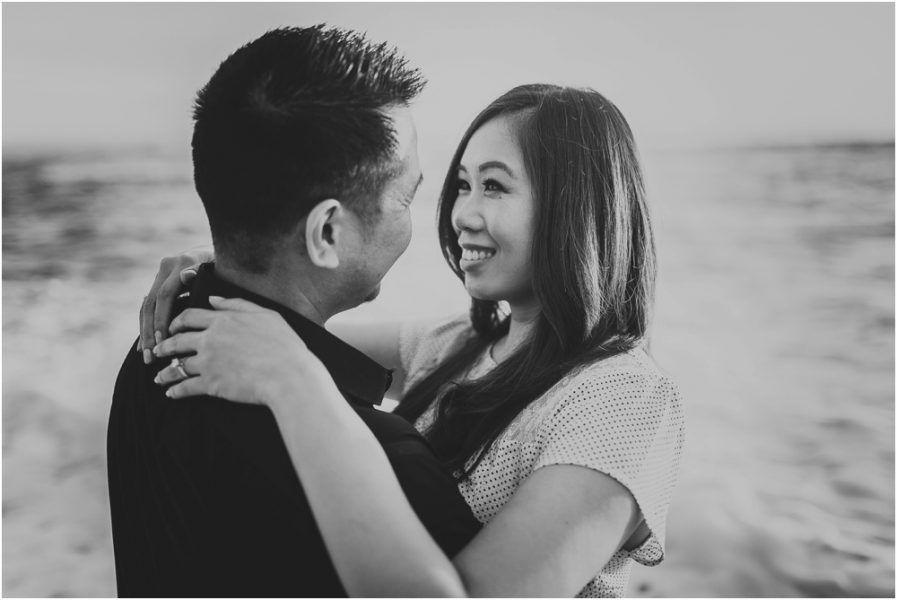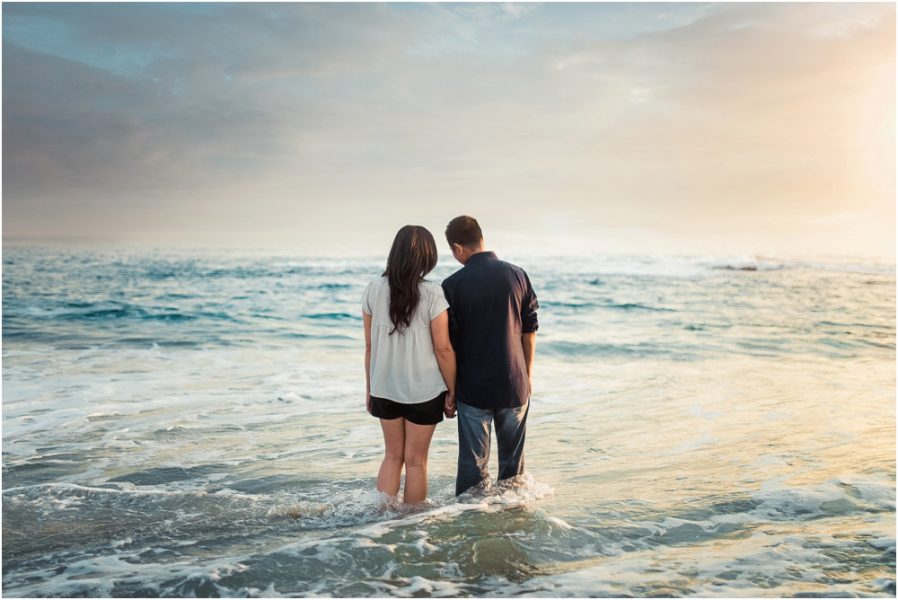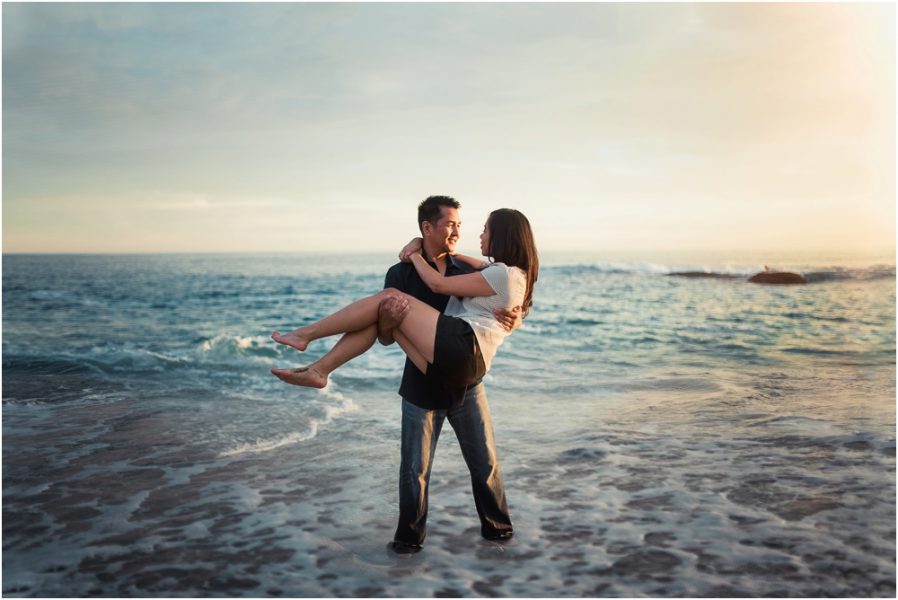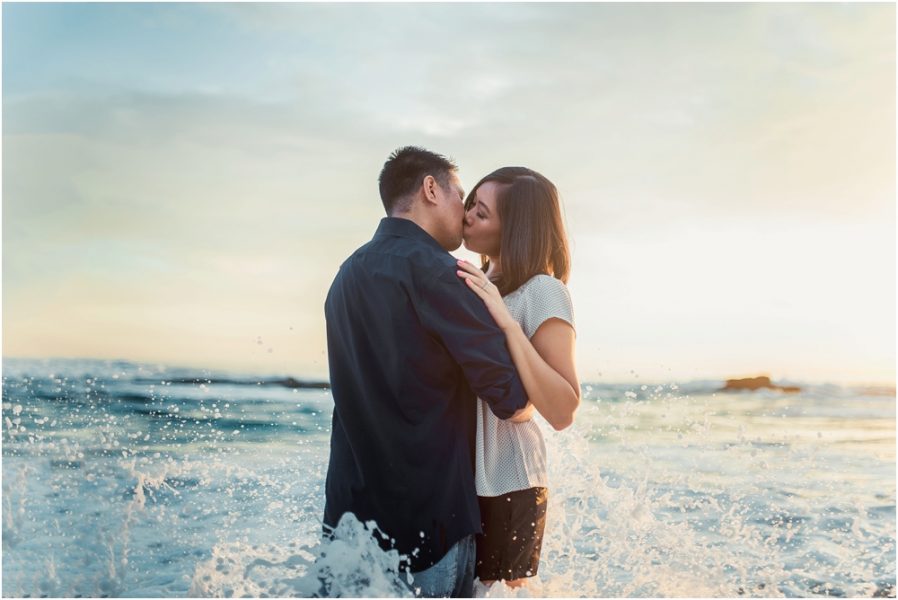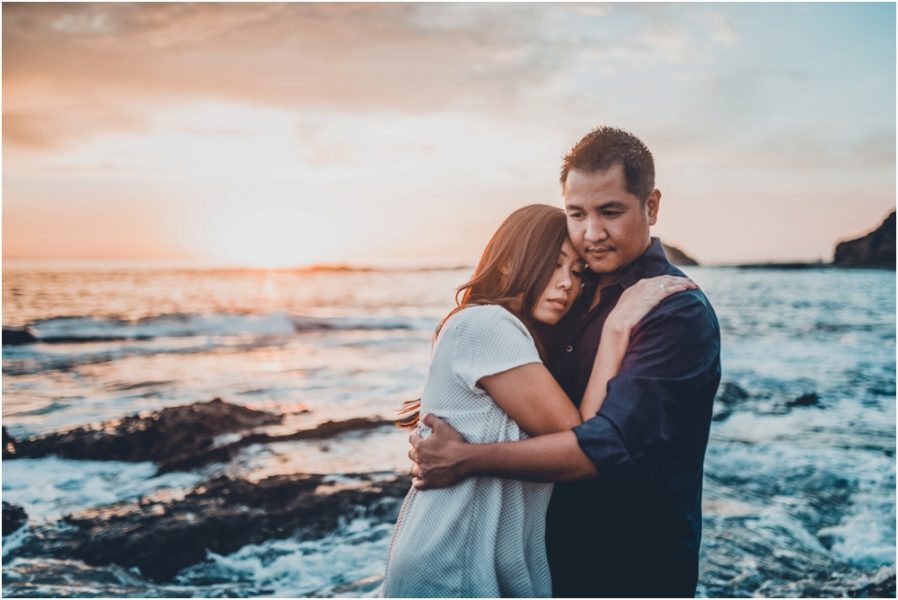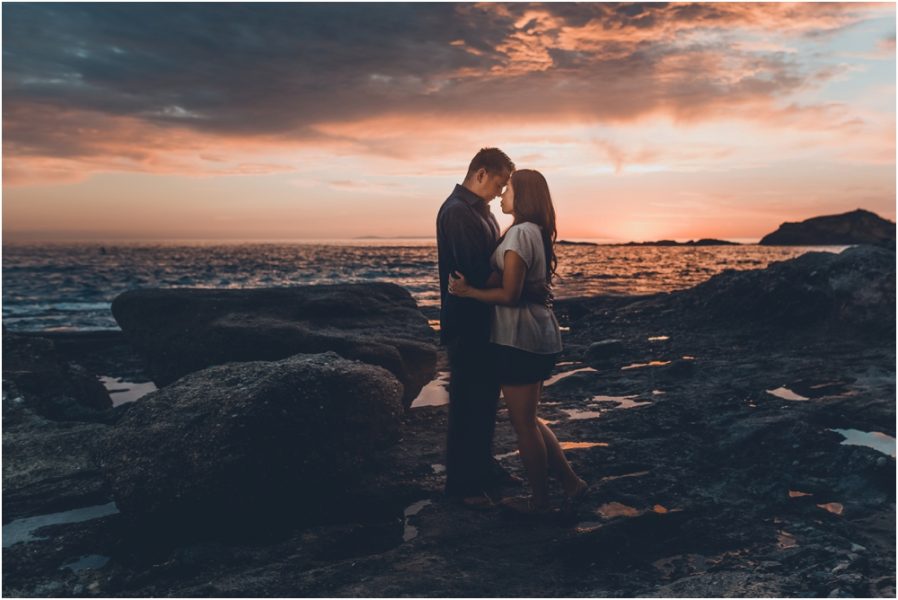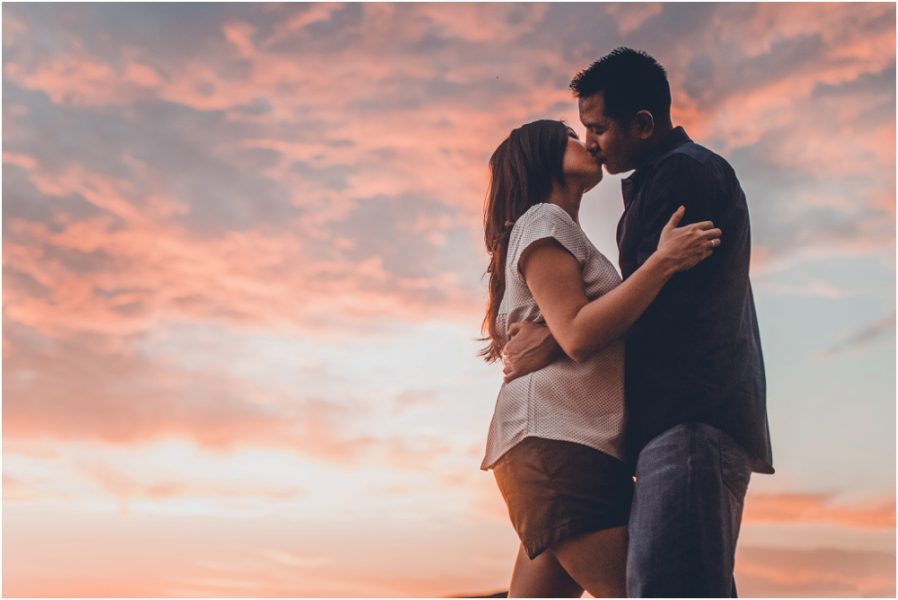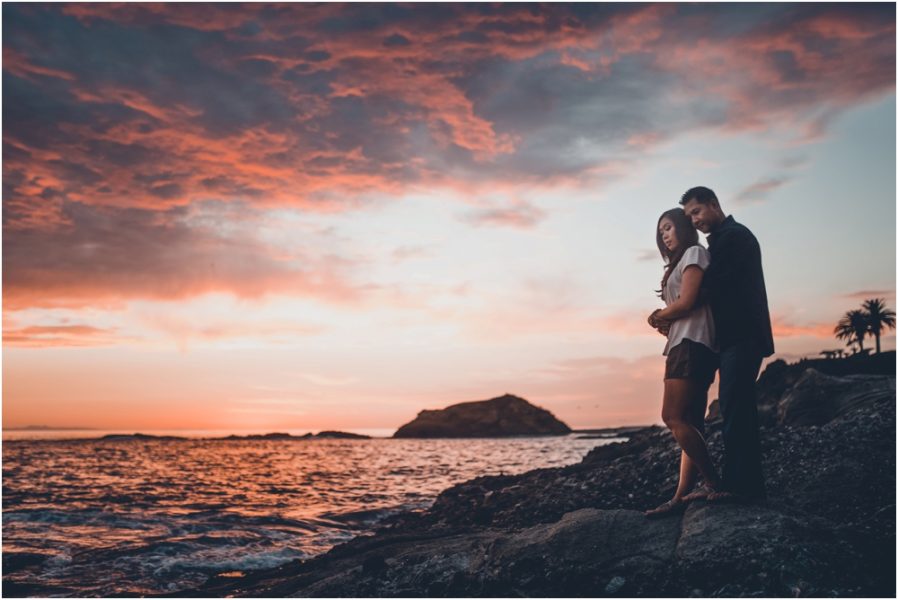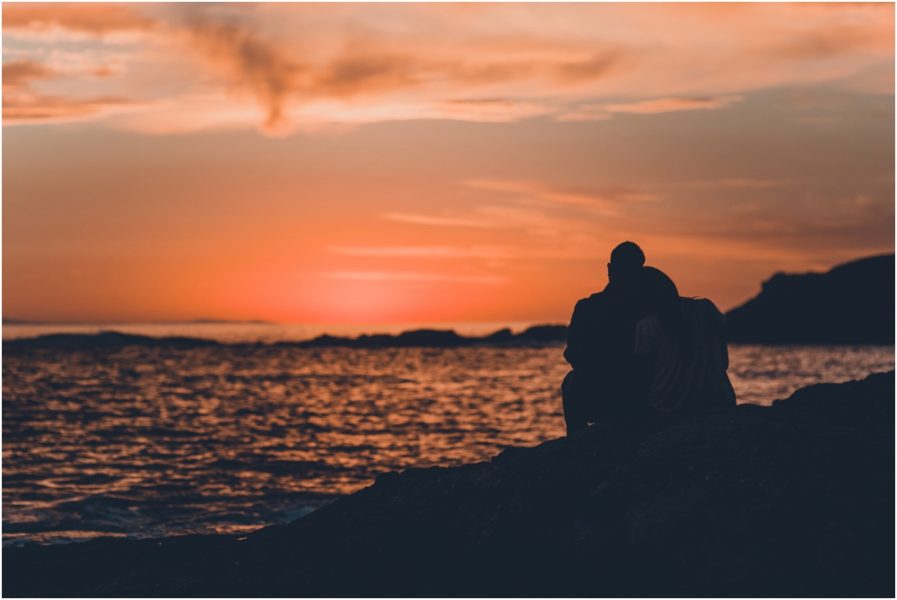 I am a wedding and conceptual portrait photographer based in Southern California. When I'm not shooting weddings, or planning my next weekly photo for my Music to Life series, you may find me at Disneyland or the zoo spending time with my beautiful wife and daughter.
Latest posts by Jimmy Bui (see all)