Beautiful Wedding at the Mission Inn in Riverside, California
Colette and Josh got married at the beautiful Mission Inn Hotel & Spa in Riverside, California. It's one of my favorite venues to shoot at, which is actually not very far from me. Colette and Josh, being from Saint Louis, booked me online. I met them for the first time during their engagement session when they came to visit family in California. They are two of the nicest people I've met, and they even gave me a bottle of champagne to celebrate my first father's day.
Two days before the wedding, I went to their rehearsal to meet their family and bridal party. I learned that Josh and his groomsmen were going to play some golf before the wedding. I was originally slated to start at noon, but I couldn't pass up the opportunity to shoot the guys playing golf, so I got up early and went and photographed them, no charge. It was definitely worth it, especially with the snow capped San Bernardino Mountains in the background.
I stayed with the guys for about an hour, and left for home to change and gather the rest of my gear. My second shooter and I headed to the Mission Inn and rendezvoused with my assistant. It was absolutely an amazing day, with no hitches (at least where photography was concerned) and I got some amazing pictures.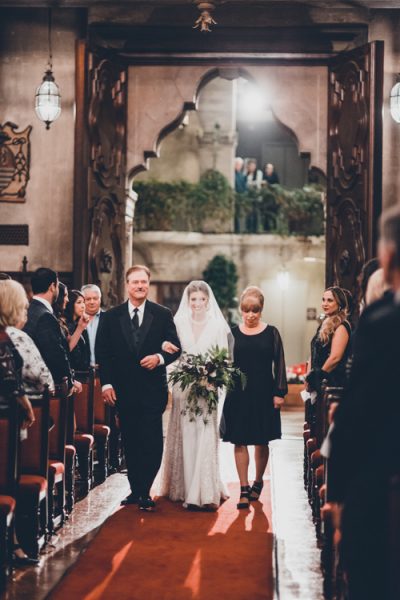 If you're interested in booking me for your wedding, message me at contact@jimmybuiphotography.com and don't forget to visit my website and follow me on Facebook, Twitter, and Instagram. Mention you checked out my blog and receive a 5% discount on any package. Thank you so much!
I am a wedding and conceptual portrait photographer based in Southern California. When I'm not shooting weddings, or planning my next weekly photo for my Music to Life series, you may find me at Disneyland or the zoo spending time with my beautiful wife and daughter.
Latest posts by Jimmy Bui (see all)